'I'm at home, I don't NEED a sunscreen'
Monday mornings are hectic. Especially for entrepreneur moms working from home. So much that you put the actual message that stunned you rather than putting a fancy quote that could have done the work in a more aristocratic manner. I received this message just before I was heading to start my morning skincare routine. But as you can now see, I'm glued to the pen. There are compulsions of the mind that you absolutely have to fulfill. In my case, it is the need to spread awareness about the importance of Sunscreen, even when we all are home enjoying ourselves. To say the least, this was a terrifying message from a client that has a conversation attached. We had a nice chat about the sun, secularism, and then, of course, the skin. We pondered on the topic of self-care and I made it clear that my day cannot get completed without using a few good dollops of sunscreen. Really? At home? A curious mind might Question. To them, I'd say that never skip good things, even when you are at home. Research shows that sunscreen protects us from skin cancer. It protects us from the UVA rays that sadly, our windows cannot block. When these rays penetrate the skin, they cause skin-aging; wrinkles, and dark spots. Apart from the science of sunscreen, I'd also stress on consuming natural fruits and vegetables that help fight sun damage.
Listing a few here:
Tomatoes– One such fruit is Tomato. Tomatoes have lycopene in them. It is a plant-based nutrient having antioxidant properties. In simple words, it is the pigment that makes Tomatoes and Watermelons pink and red which acts as a natural sunblock by absorbing both UVA and UVB rays. I prefer having my tomatoes cooked. They help in putting up a good fight against sunburns, protects heart-health, and lowers the risk of a certain type of skin cancer. Yes, over the years, many scientists have argued that Sunscreen also helps protect us against skin cancer but our misinformed mind still continues to undermine the role of the queen in beauty products aka the Sunscreen.
Blueberries- My daughter's favorite and a perfect source of rich powerful antioxidants. A good source of Vitamin C, help with fighting free radicals that our body produces in response to the cellular damage caused by exposure to sunlight.
Red, Orange, Yellow Veggies- Beta Carotene is a plant pigment that gives these vegetables their luscious colors (think of a carrot). Studies have shown that regular consumption provides sun protection. So, the next time your son, a sports enthusiast complains about extra spinach in his meals, tell him its to compensate for his extra play-time.
Omega 3- Why did I separately mention the fatty acids here and not the things in which you find them? Because a lot has already been said about Omega 3 and if you are still unaware, you should write to me. What we don't know about Omega 3 is it also helps the body cope with the extra time in the sun.
Green Tea- My favorite thing on the list had to be this one. Green and black tea have a flavonol named EGCG. This helps protect against sun damage. And oh! plays a huge part in protecting the skin against the decrease of Collagen.
Oils- Yes, you read that right. I'm talking about the consumption of edible oils here. Oils like Sesame, Avocado, Coconut, and Olive help you protect yourself from sun damage. When applied, they block around 20% of harmful UV rays that if enters will ruin the integrity and health of your skin.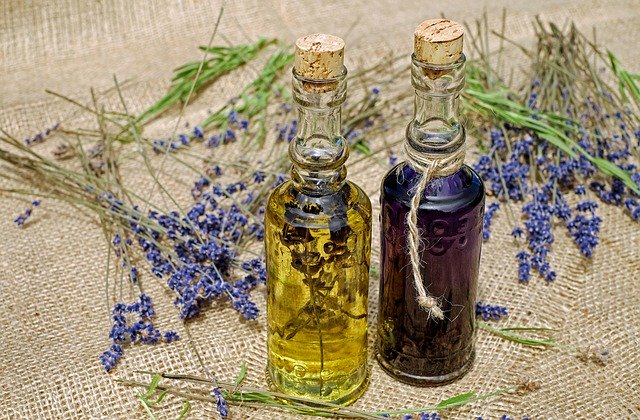 Chili Powder- We all have it neatly placed on our kitchen shelves and the kids dread to use it. Sounds familiar? That little box that adds flavor to all our rich spicy Indian food is rich in Lycopene and has a good amount of Vitamin E in it. Both are considered a natural sunblock.
Dark Chocolate- Good for your heart health and also your skin. It provides up to 25% sun tolerance. I stock up Dark Chocolate and give them as takeaways to friends who come to me feeling low. The wellness expert in me is active 24*7. Now what I often get asked is, 'Can I replace Dark Chocolate with my White one?' No! Milk does not let your body absorb Polyphenols.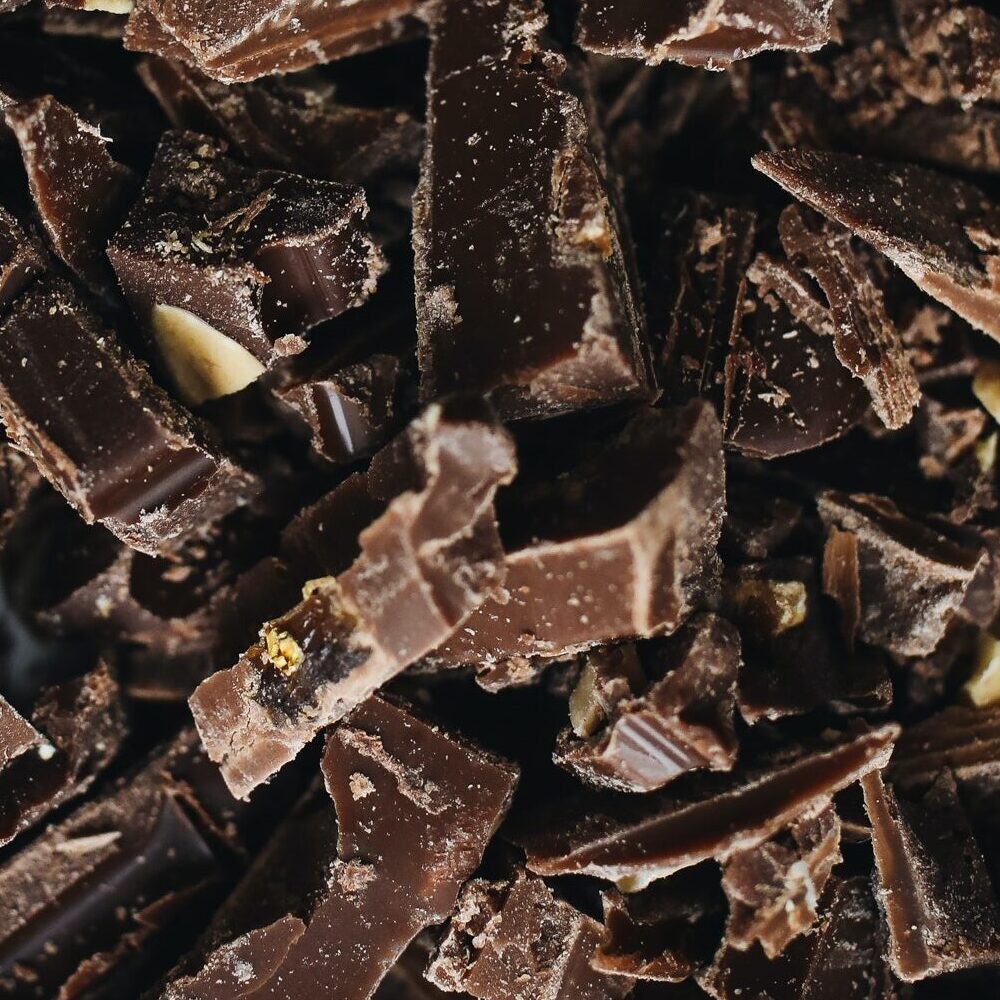 Consuming your Sunscreen is not a new concept. If you ponder on it, you'll realize that our mothers and grandmothers had been feeding it to us for a long time now. Why do you think they say 'I never applied your fancy creams' and still look so stunning? While I completely support the idea of eating good, I'll not suggest skipping the Sunscreen. Because you cannot replace SPF. Re-apply your sunblock every two hours and apply SPF 15 at the least.
Click here to checkout my choice of sunscreen by Wikka.
As it is fairly evident, the world has become increasingly intolerant towards any kind of foul play. It's time to play fair. Now more than ever will be too cliche a phrase because protecting your skin in honest (and natural) ways has always been important. But it's definitely time we accept it, now more than ever.